November Snapshot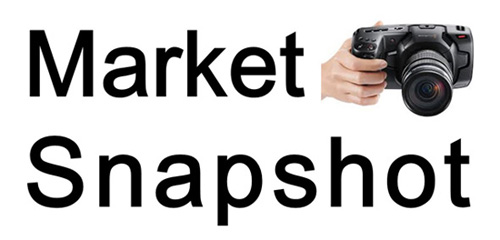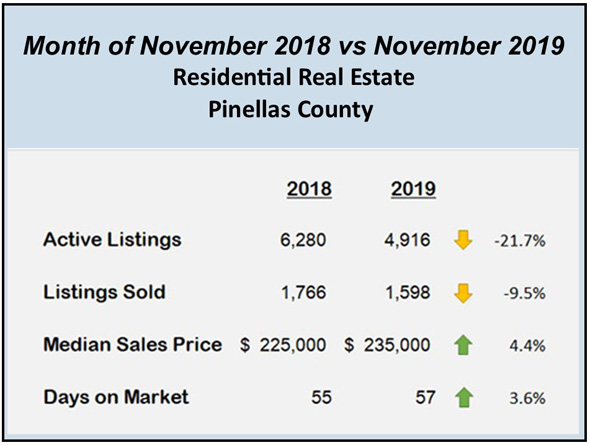 Looking at a snapshot of November of last year compared to November of this year we can see the difference in market conditions leading up to the Holiday Season.
The number of homes for sale in November this year was down considerably at 21.7%. This corresponds with the number of homes sold in November which was down by 9.5%. This is an indication that some sellers are less inclined to make a move and stay put.
With less homes for buyers to choose from and mortgage rates down a full point from this time last year the median sales price has increased 4.4%. The time it takes to sell remains relatively unchanged at an average of 57 days.